Sketch, we make it reality
Your ideas are valuable, get them out!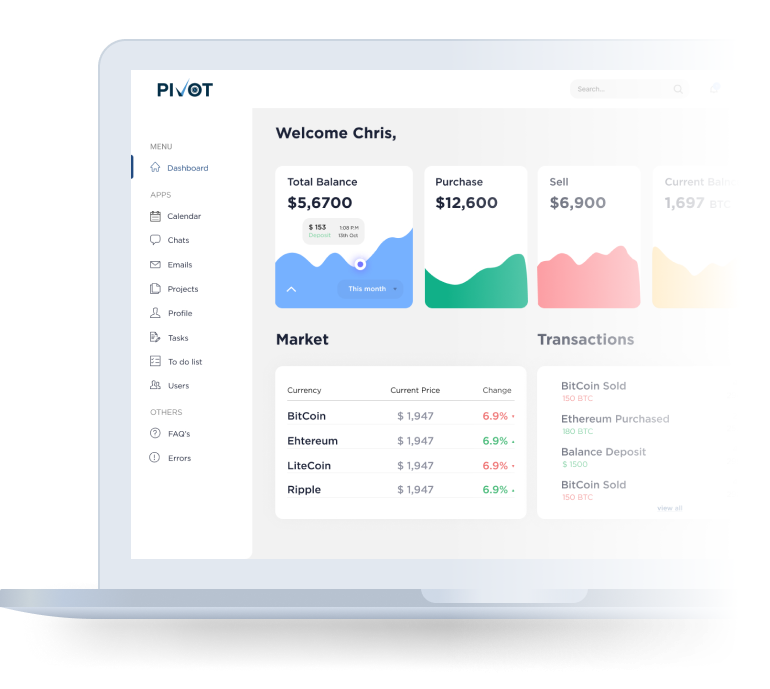 How can we help you?
Grab That Idea & Make It Happen
Your goal
The first step will be to check the feasibility of the project. From development to implementation, all steps will be taken care of by us.
Minimize development time
We define a timeline for the development of your project, so that you have a clear idea of the time needed to realize your idea.
The code is always yours!
At SLAP, all the code used in the development of the project will be handed over to you at the end so that the idea is always yours.
Platforms and technologies
We always look for the best platforms and latest technologies so that your project is scalable and current.
Our Numbers
10 years, consistent in quality and results. No matter what happens!
Tecnologias que Utilizados
O sucesso do seu projecto depende da tecnologia utilizada, torná-lo escalável é imperativo!
Do you develop websites/online stores?
Do you outsource development?
What happens to the code used in my project?
Do you have maintenance plans?
Let's develop your next project!